Invite and Earn Offer to Get Rs 50 Balance on Your Bank Account
Invite and Earn Offer to Get Rs 50 Balance on Your Bank Account. Whenever you need to send some money to your loved once then you'll use some online payment gateways to do this job. There are lots of websites and applications do this job with just some quick steps.
There is Very Popular and Very Useful App, PayTM is really good when we think or do about online transactions. But, There are also some other services and apps are avail to do this job very nicely.
One of them is Chillr, Which is powered by HDFC Bank. With this app, you can do online transactions at one stop.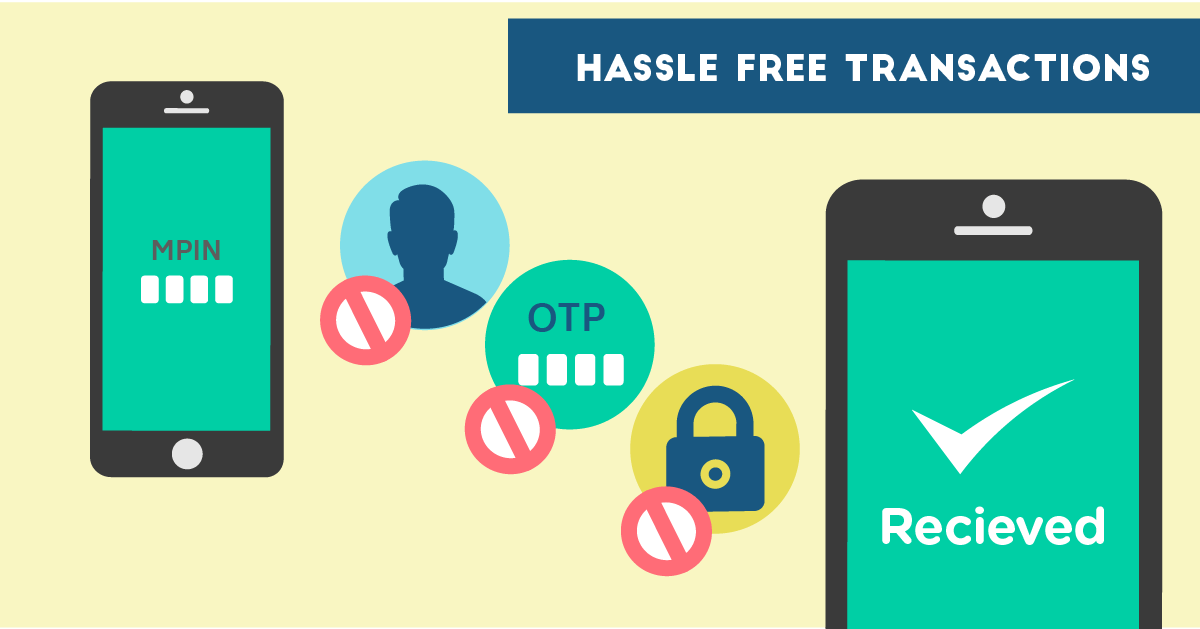 Nowadays, chillr is giving
Invite and Earn offer
to everybody who's using the bank account.
Every blogger is posting that they are giving free Balance on your bank account with just using refer code and giving 1 Rs. to any mobile number. This mobile number must have a chillr account.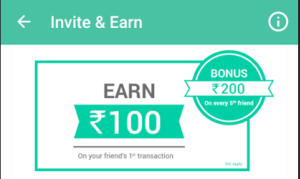 After that, you'll get 50 Rs. on your chillr account. This amount is applicable to transfer on your bank account.
How to Get Rs 50 per Referral from Chillr App:-


First of all, Download Chillr App


Install & Open the Chillr App and verify your phone number.


After that write your profile details and


Enter Referral code: 4ABCEPP8D


Finally last steps to complete signup process is to generate MPIN from your Banks Net banking or Mobile Banking & enter that MPIN in the chillr app. (You can also get MMID by Sending an SMS, Search on google How to get MMID via SMS with your bank name)


Now do your 1st transaction of Rs 1 or more.


Note: You can do Minimum Rs 10 Mobile Recharge or Send Rs 1 through Sends Money to "Chillr" contacts or "Non-Chillr" contacts by adding a beneficiary instantly.
Note: If you don't have any Friend on Chillr then you add 9760513327 this number in your Contact list and Send Rs 1 to complete your first transaction OR do in your other bank account by adding a beneficiary.


That's it, Once you do your 1st Transaction, after that you can Refer and Earn Rs 50 per Referral.


Invite and Earn offer is avail to only New Customers, who didn't do any transactions yet.


But the sad news is that they aren't giving balance to all users. Chillr's Invite and Earn offer is available for the only users who had an Account in HDFC Bank.


Read the Terms and Conditions that we've got it from the Official Chillr Website. If you want to read full terms and conditions then visit up the mentioned link:
If You're facing any issue or trouble then you can ask and resolve it on Twitter. Yeah, It'll take less than 4 days to reply you back for your questions.
Click now on "
CLICK HERE
" link to get redirect you to the Chillr's Team on Twitter:
If you want to use this app then you can Google it or just
Download Chillr App
from the Google Play store.
Keep Visiting our blog for future updates. We ensure our user to provide you legitimate and useful information to you. If you have any questions or Doubt then feel free to ask us by commenting on posts.
For Daily
Loootz
Deals Please Visit our blog every day. Share this article with your friends and get them aware of Chillr's offer.
Thanks for reading this post. We hope, this article really helpful to you....
Have a Fabulous Day....