True Balance App Promocodes - Recharge and Get upto 100% cashback
Looking for Promocodes on Google to do Mobile Recharge? If yes then You're at a right place. The True Balance app is going popular among its users. Because they too giving awesome cashback offers when you recharge your number.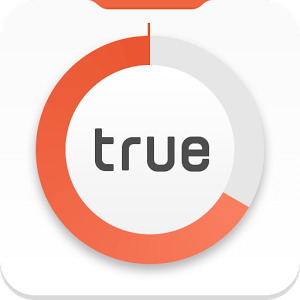 Here is the list of promocodes that are 100% working on every account.
First of all, Download True Balance App
Now, signup using your Mobile Number
Enter Refer code: 2T8NACXY (Get Free Rs 10 Recharge)
After that, Tap on Recharge Option
Then, Enter your mobile number in which you wanna recharge.
Enter Recharge Amount or Tap on All Plans
Move on further steps...
Done...!!!
Below is the list of TrueBalance Latest Promocodes
Offer Details
Promocode
Maximum Use Time
Get Rs 30 cashback on Recharge of Rs 300 or Above
300TB30
3 Times
Get Rs 20 cashback on Recharge of Rs 200 or Above
200TB20
3 Times
Get Rs 10 cashback on Recharge of Rs 100 or Above
100TB10
3 Times
Recharge Rs 50 or More and get Rs 5 Cashback
50TRUE5
3 Times
Pay any Amount and get 5% cashback
TRUEBAL
2 Times
Get Rs 10 cashback on Recharge of Rs 10
EASY100
One Time
Get Rs 1 Cashback on Every Recharge
UNLIMITED
Unlimited Times

Jio Cashback Special Offers

Get Rs 100 on Recharge of Rs 999
JIO999P
2 Times
Get Rs 51 on Recharge of Rs 509
JIO509P
3 Times
Get Rs 50 on Recharge of Rs 399
JIO399P
3 Times
Get Rs 31 on Recharge of Rs 309
JIO309P
3 Times
Get Rs 25 on Recharge of Rs 149
JIO149P
3 Times